Amazing Actun Tunichil Muknal exploring tour
I went to ATM(Actun Tunichil Muknal)cave tour.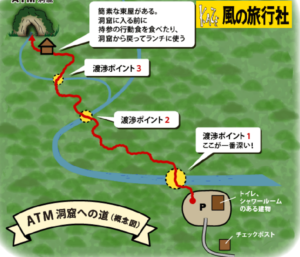 Map By Kaze no ryokosya  http://www.kaze-travel.co.jp/
Actun Tunicill Muknal is called ATM for its difficult name.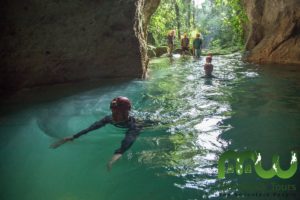 In this tour, exploring into this cave that has been remainded since Maya Priod.
Crossed the rivers, climbed the cliffs  and finally I found the boy's ashes, sacrificed.
This map is amazing because you can't bring anything into this cave, phones, cameras.
He made this map only by his memory.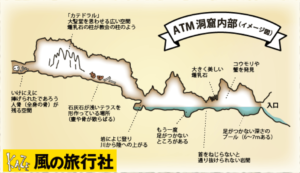 Map by Kaze no ryokosya http://www.kaze-travel.co.jp/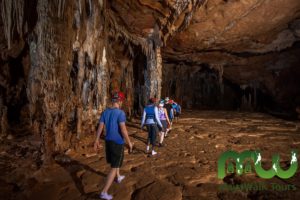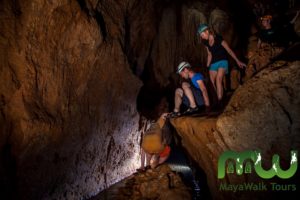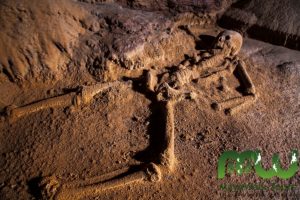 The Maya destroyed the vesos that had used for rituals because they believed in all the gods and goddnesses as well as Japan.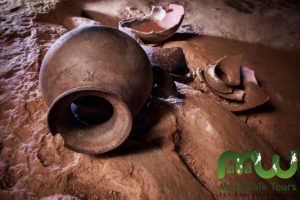 After this 3hours tour, I got refleshed thanks to clear air.
This cave was chosen as"No.1 sacred cave in the world by National geographic".
Please visit ATM cave. I really recommend.