Belize Concierge Excellent New Intern (Introduction)
Hello!
I'm Ms. Ayaka Shimizu, a new intern at Belize Concierge Excellent and a university student in Hosei University, Tokyo.
Now I'm studying in US as an international exchange student for one year by using one of the governmental scholarship system called "The Tobitate! Young Ambassador Program"*1. This "TOBITATE!" system is very unique because students can make their own study-abroad plans. It needs to be practical, not only classroom lectures. For example, exchange study-abroad program plus hands-on activity like volunteering and internship.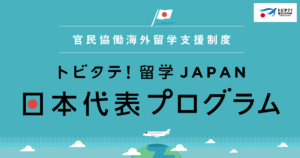 *1 https://www.tobitate.mext.go.jp/about/english.html
If you're interested in this scholarship program, take a sneaky peek into a video linked below!
So I'm doing internship at Belie Concierge Excellent during this winter break. Since my theme of study abroad is "International development and business in developing countries through cotton cultivation", I will deliver these contents and also articles about appeal of this beautiful country Belize.
Also, Belize Concierge is currently recruiting interns.  It is from 2 months in principle.
Belize has undeveloped and beautiful mother nature and diverse ethnicity.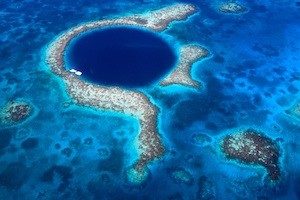 Source: http://belize.livedoor.biz/archives/53365196.html
This internship opportunity is eligible for those who are…
・interested in cultural anthropology
・majoring international development and international cooperation
・into tourism and ecotourism
・keen to visit Central and Southern American countries but cannot speak Spanish
・studying in Europe, North America or Central and Southern America: airplane tickets are relatively cheaper than other countries like Japan
Send an email us if you're interested!   Email: info@bzeconcierge.com   Subject Line:  Internship at Belize Concierge Opportunity
In the next blog, you'll witness how Mayan people live in a village (from my perspective). Stay tuned!
#interninbelize #workaboard #belizetourismwork #belizetourisminternship #travelbelize #workinbelize #japaneseworkinbelize