Representative foods of Belize
Belizean food would suite your palate. Belize wouldn't be the same without its diverse ethnic groups and their many varieties of dishes. Belizean food is tasty and delicious.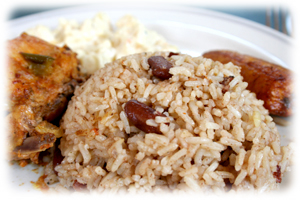 With the race and beans cooked together in coconuts oil and flavored with recado (a mild ground pepper). It's usually served with stewed pork or chicken, or beef and backed up by some kind of sauce. On the side of plate you will often get a portion of potato salad or coleslaw.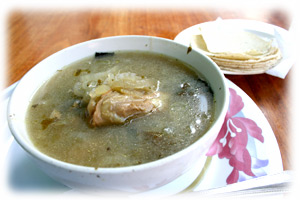 Escabeche is a type of chicken soup made with onions as the main part of the body. The one ingredient that makes this soup so special is distilled white vinegar added to the soup to make it tart. Allowing the onions to steep for just the right amount of time gives the soup a sweet and sour taste.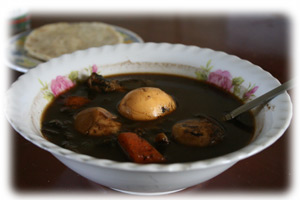 Chimole, also known as "Black Dinner" is a tasty black colored soup with roots in Mayan and Mestizo cultures but enjoyed by all in Belize.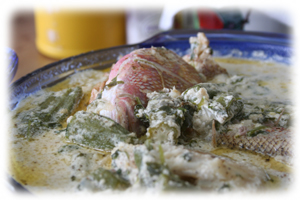 Prepare vegetables. (Cover and set aside)  Put milk in sauce pan. Stir constantly until milk reaches boiling point. Add salt meat, onion, plantain or bananas. Cook until tender.  Add carrots and fish. Simmer until fish is tender. Taste for seasoning. Serve hot with white rice.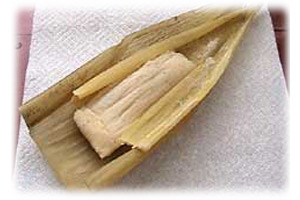 The Caribbean cuisine dessert from batata, cornmeal (optional), coconut, spices and brown sugar, all tied up in a banana leaf. It is cooked in boiling.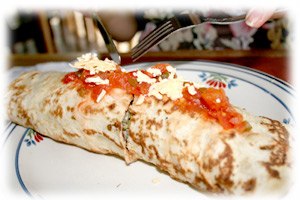 A burrito consists of a wheat flour tortilla wrapped or folded cylindrical shape to completely enclose the filling (in contrast to a taco, which is generally formed by simply folding a tortilla in half around a filling, leaving the semicircular perimeter open).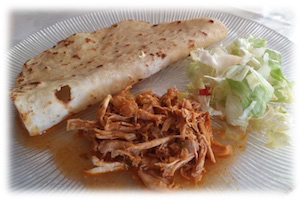 It is commonly referring to any grilled meat usually a flour or corn tortilla. The term originally referred to the cut of beef used in the dish which is known as skirt steak. Popular meats today also include chicken, pork and shrimp.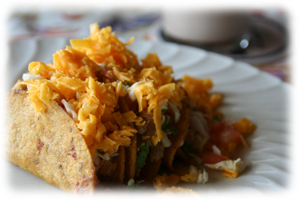 A taco is a traditional Mexican dish. It can be made with a variety of filling, including beef, pork, chicken, seafood, vegetable and cheese, allowing for great versatility and variety.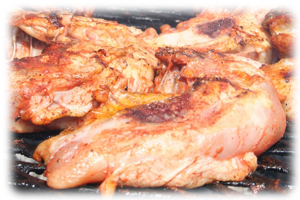 A popular and simple way to make a whole chicken, this Belizean dish is found at street vendors, restaurants, parties, and at family.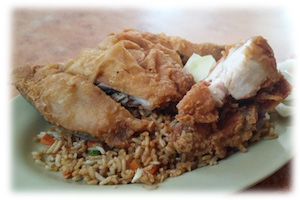 Fried chicken is a hugely popular dish here in Belize. And in almost all communities, the busiest place to buy it is your "local Chiney" or the local Chinese restaurant.