Local Hot Spot "Taka Kitchen"
I went to Japanese restaurant "Taka Kitchen" located  at 2 floor of The Northern Shop 1Mile Philip Goldson Highway, Belize.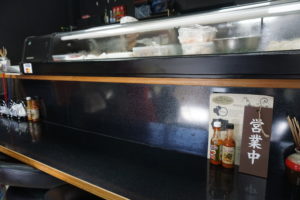 The couple Taka & Junko who moved to Belize 13 years ago own this restaurant.
I was surprised at the dish, which was just like Japanese.
My favorite is this "Udon"(more delicious than in Japan!)
Udon with shrimp Tempura & chiken  & a deep – fried Patty of fish paste
This soup was also good.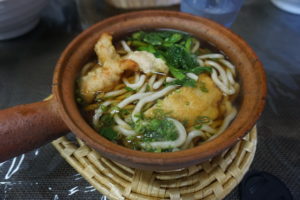 Spider roll, with soft shell crab. This is crisp.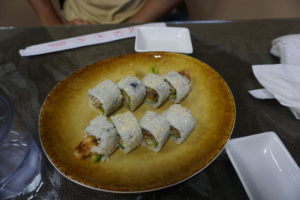 Thicked Miso soup. You can choose from Miso or soy sauce.
Katsudon,rice with fried pork. You can choose from pork or chicken.
Crispy outside, juicy inside.
This restaurant was crowded in spite of weekdays lunch time.
Please come to visit Taka Kitchen!!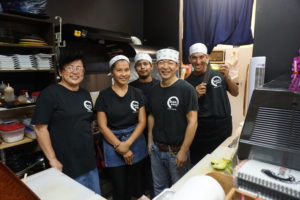 Address: Mile1, Philip Goldson Highway, Belize City, Belize(second floor of The Northern Shop)
Tel: 604-9154
Open hours: 11am-6pm(except Monday)
Facebook↓
https://www.facebook.com/takakitchen/?pnref=story
Comments are closed