Sushi bar "JYOTO" Open at San Pedro
New Japanese restaurant Open at Mahogany Villege, San Pedro.
Walked into the restaurant, light and the fragrance of Wood impressed me.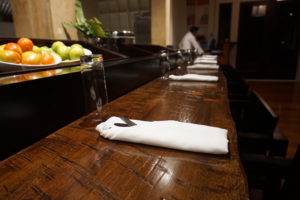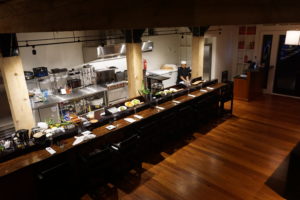 Toshiya Tsujimoto, a boss of this bar, smilingly welcomed.
The foods were super good. You will like them.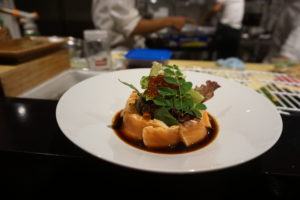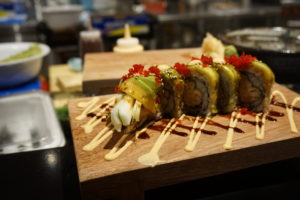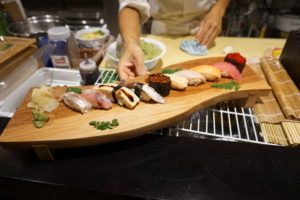 Once you visit there, you must come back again.
I would like you to visit "JYOTO" to enjoy first class foods, service.
(JYOTO means first class in Japanese)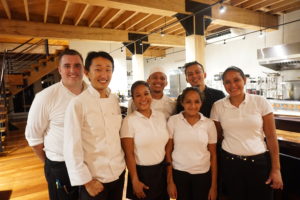 "JYOTO"
Address: Sea grape, San Pedro, Ambergris Caye, Belize. (Mahogany Villege)
Tel: 628-0100
Open hours: 11:30 ~14:00、16:30~21:30 (except Tuseday)